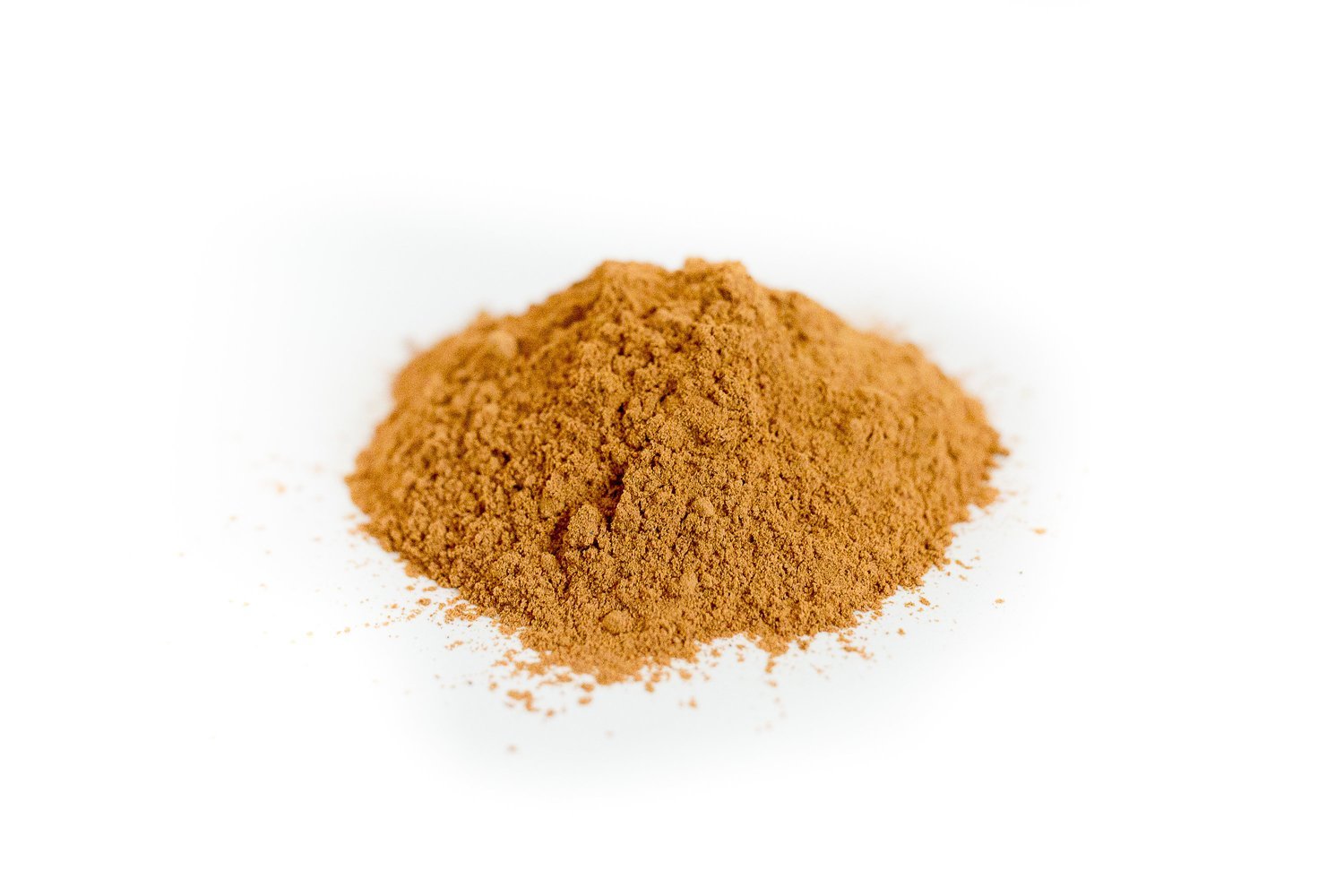 MOB Sampler
SKU 2200
Product Details
A sample of all products containing MOBotanicals Mitragyna speciosa Alkaloid Kratom Extracts. Included, is a 1oz Liquid Mitragyna speciosa Extract Tincture (Mitragyna speciosa extract, ethanol, citric acid), 1g of Pure Mitragyna speciosa Extract Alkaloids, and 5 grams of 30% UEMD Mitragyna speciosa Leaf (M. speciosa Kratom extract, M. speciosa Kratom leaf).
Please indicate in the customer comments box in your order if you have a preference of extract strain for the Pure alks and Kratom Tincture within the sampler pack. Thank you!

It is best to mix this botanical in to your homemade soap after saponification phase in the hot process with your super-fats. (Please see the Soap Making Tips page of our website for more detailed info). It'll add beautiful color and texture to your final product. Please document and share the results of your research with this botanical. We'd love to hear what properties you may discover and compare notes!

Save this product for later