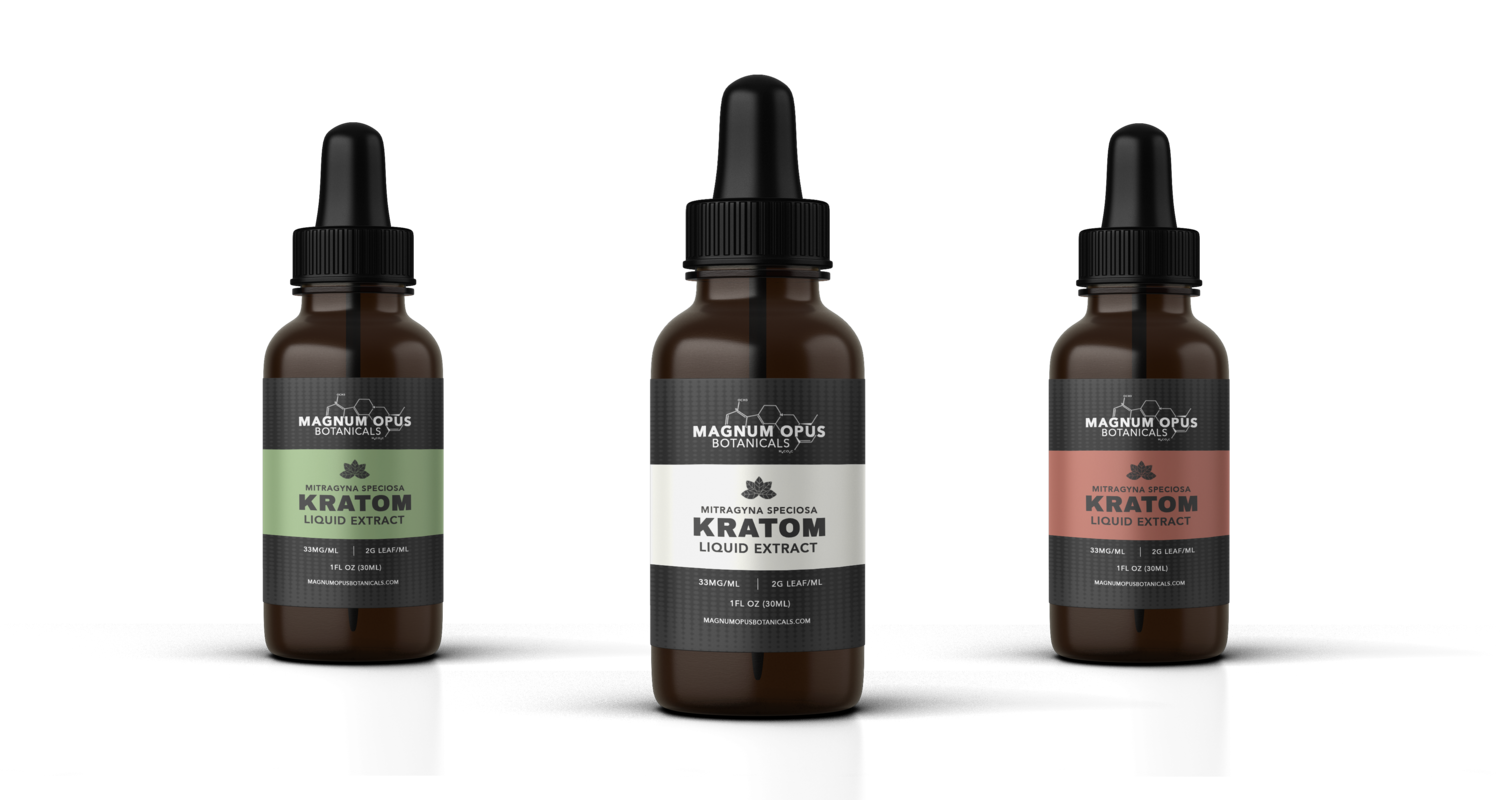 Liquid Kratom Extract
SKU FST
Product Details
Full-Spectrum Liquid Mitragyna speciosa Extract Tincture
Our FST consists of pure M. speciosa Kratom alkaloids dissolved and suspended in 30% ethanol at a concentration of 33mg/mL. Just 100mg (3mL) of our extract tincture has the alkaloid content equivalent to approximately 5g plain Kratom leaf. Tincture comes in an amber, glass bottle that holds 1oz with a dropper that will hold approximately 1mL when full. (Color may vary)
Please Note: Some alkaloids with profiles rich in Mitragynine can re-crystallize on the bottle during rainy seasons. This does not effect the efficacy of the tincture. Please keep the bottle tightly sealed and shake well before use.
Ingredients: Water, 30%-Ethanol, Vegetable Glycerine, Full Spectrom Mitragyna speciosa Extract and citric acid.
It is best to infuse this botanical in to your homemade soap after the completed saponification phase with your super-fats. (Please see the Soap Making Tips page of our website for more detailed info). It'll add beautiful color and texture to your final product. Please document and share the results of your research with this botanical. We'd love to hear what properties you may discover and compare notes!
Save this product for later