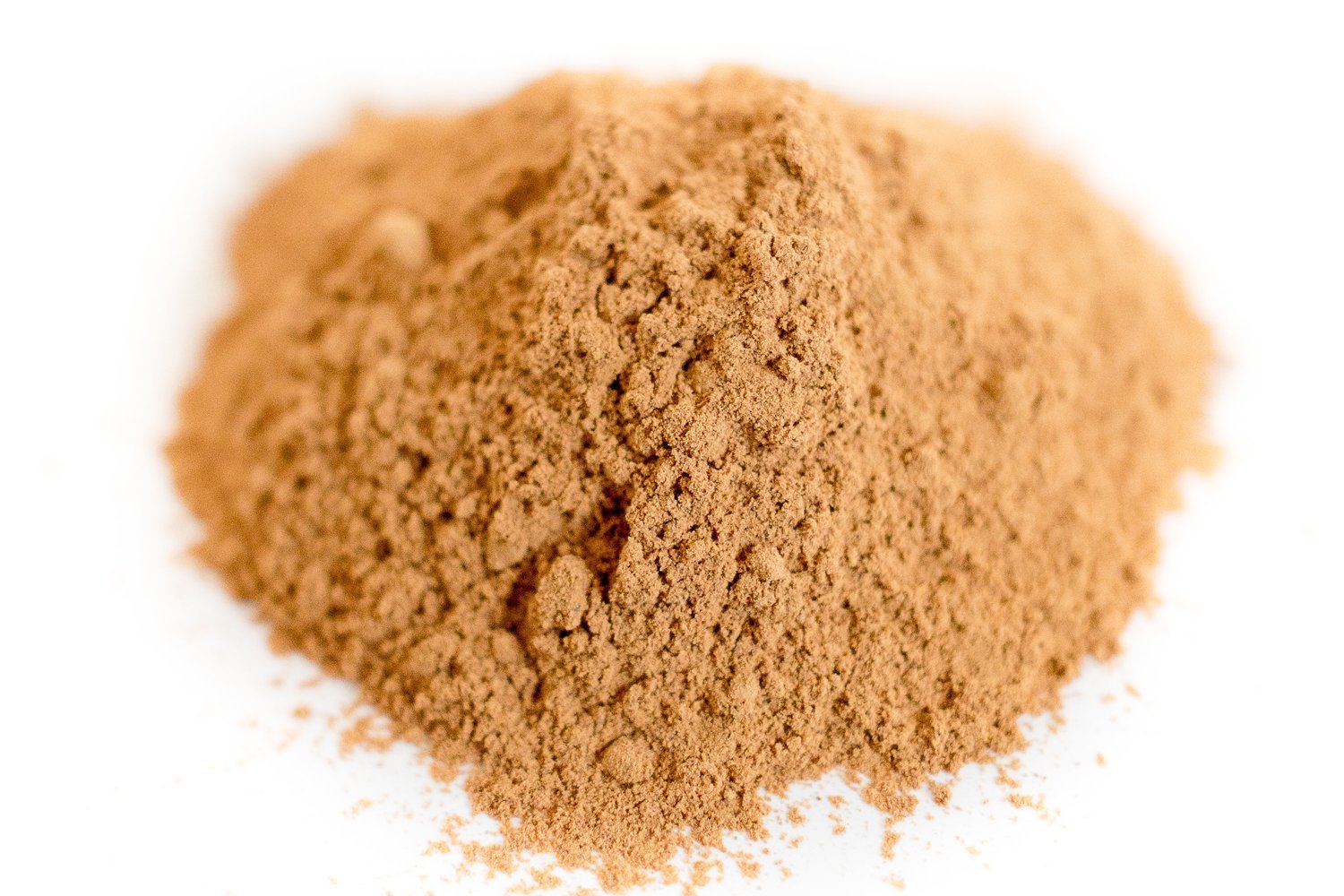 Full-Spectrum Alkaloid Extract
SKU ALK
Product Details
Free-flowing, Full-Spectrum Mitragyna speciosa alkaloids extracted in-house using all-natural, certified food-grade solvents and reagents. (extract/alkaloid color may vary)
Available in MO's proprietary blends of multiple strains: MO Green blend, MO Red blend, MO White blend and MO Remix. MO Remix is a blend of Green, Red and White strains providing a standard, consistent extract across the board.
*Please Note that we will be discontinuing our MO Remix blend
Ingredients: pure Mitragyna speciosa Kratom extract
It is best to infuse this botanical in to your homemade soap after the completed saponification phase in the hot process with your super-fats. (Please see the Soap Making Tips page of our website for more detailed info). It'll add beautiful color and texture to your final product. Please document and share the results of your research with this botanical. We'd love to hear what properties you may discover and compare notes!
Save this product for later